Builders West, Inc. is a residential general contractor specializing in quality construction and service. Steady growth and a long list of repeat clients are indicative of the company's standards of excellence. Founded in 1982, Builders West Inc. offers clients exceptional residential construction in remodeling, renovating and new custom home building.
Personal attention is Builders West, Inc.'s trademark. Ongoing consultation and communication with clients, architects and designers are the key factors in establishing a good working relationship. Builders West, Inc. construction contracts and documents are detailed and thorough, with every phase of the construction process outlined to minimize unforeseen problems. The end result is customer satisfaction and testimonials to prove it.
Builders West Inc. offers in-house design services for additions, remodeling and residential renovations. The professional services include consultation, design, and production of construction documents required for pricing, permitting and construction.
Builders West, Inc. project locations include, but are not limited to, River Oaks, Memorial Villages, West University, Tanglewood and various Houston high-rise condominiums. Outside of the Houston metropolitan area, Builders West, Inc. has completed projects in Galveston, Lake Conroe, and the Brenham, Texas area.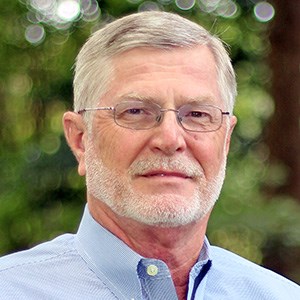 Kurt Lobpries
President, Owner, and Project Manager, established Builders West, Inc. in 1982. Graduating in 1977 from Texas A&M University with a Bachelor of Environmental Design from the College of Architecture and having hands-on residential construction experience dating from 1971, Kurt provides a comprehensive knowledge of construction and strong management skills. He strives for aesthetic excellence, while offering high-quality, cost-efficient residential construction. Kurt's attention to detail throughout each project is the key to the company's success.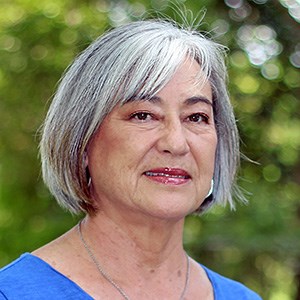 Lizette Lobpries
Administrative Manager, received degrees in Industrial Education from Texas A&M University. Lizette has worked as a small business Administrative Assistant and has six years experience in teaching and working in the architectural and geophysical drafting fields before concentrating her efforts to help launch Builders West, Inc. in 1982.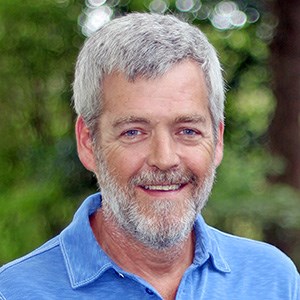 Robert Hanna
Project Manager, began working at Builders West, Inc. in 1985.  After a leave of absence to attend the University of Houston, he rejoined Builders West, Inc. in 1990.  With his extensive field experience Robert excels in solving problems and expediting projects to meet our clients' needs.  Robert is extensively experienced in managing every phase of construction from start to finish with exquisite attention to detail.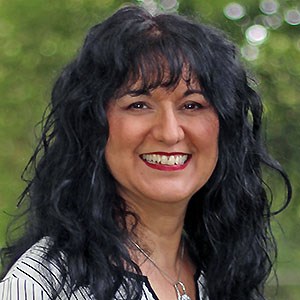 Alice Witty
Office Manager, graduated from Texas A&M University in 1988 with a Bachelors in English and a minor in Business Administration. She  joined Builders West, Inc. in 1991 leaving in 1999 to begin a family. She was eventually employed by The Met Church as a Preschool Director/Childcare Coordinator where her responsibilities included managing 35 employees and leading 175 volunteers. Alice rejoined the Builders West, Inc. team in 2015. Her combined customer service, software, and managerial skills and experience make her a valuable asset to Builders West, Inc.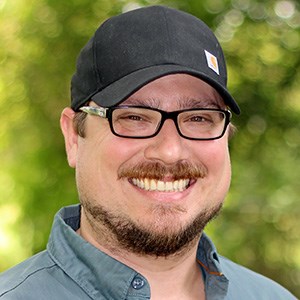 Kristofer Austin
Project Designer / Project Manager, joined Builders West, Inc. in 2014. He graduated with a Bachelors of Environmental Design from the College of Architecture at Texas A&M University in 2008 and has an Associate's Degree in Graphic Design. Kris brings seven years of experience working in commercial architecture and focuses on design development and managing large scale and complicated projects under construction.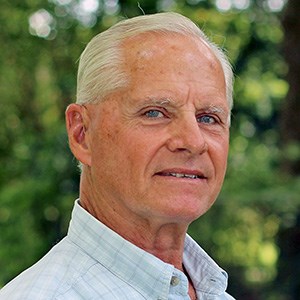 Jim Lotspeich
Project Manager, has worked in residential high end construction and renovation since 1975.  He maintains quality workmanship while adhering to construction timelines and cost control.  Jim is known for communicating well with clients, architects, designers, and engineers while working closely with all trades.  A long time player in the Houston residential construction space, he has been a member of the BWI team since 2016.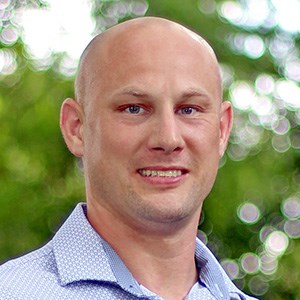 Kyle Lobpries
Assistant Project Manager / Designer & Marketing, graduated from Texas A&M in 2006 with a degree in Environmental Design from the College of Architecture and a Certificate in Leadership Development.  He worked part-time for Builders West, Inc. beginning in 1996 before spending 14 years serving as a Naval Aviator in the US Marine Corps from 2006-2020, during which time he deployed four times overseas.  Kyle began full-time work at Builders West, Inc. in 2021.